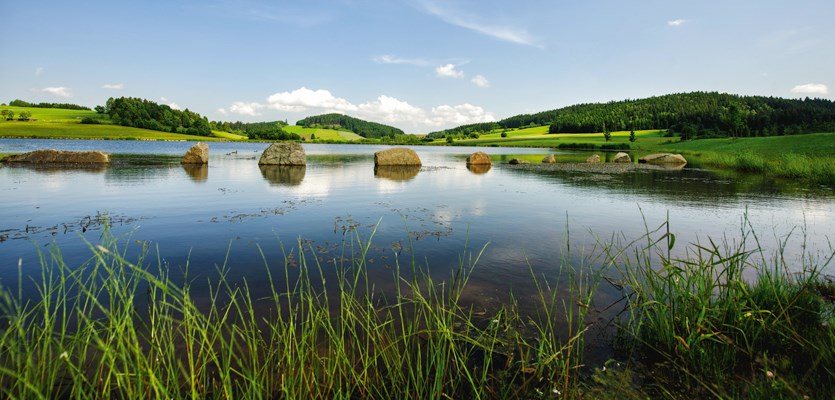 Climate and emissions
Climate change is one of the world's greatest challenges today. We strive to find new solutions to reduce the climate impact of its business. Among other things, we work to reduce our direct emissions of greenhouse gases, which are caused by heating and cooling, electricity used in production, and transport.
To reduce our environmental impact, Nobia continuously introduces modern systems in production for cooling, heat recovery and ventilation.
Emissions of greenhouse gases also come from the transport of goods to and from production and through business travel. Studies and analyses of transport flows are carried out in close collaboration with forwarders and also with the aid of external expertise, in order to find fresh solutions. Optimising loads can also help to reduce costs and emissions.
During the year we have transitioned all our production sites to renewable electricity. As a result, Nobia reduced its carbon emissions per produced cabinet by 20 per cent in 2017.
CO2 emissions
-20%
Nobia's carbon dioxide emissions per produced cabinet decreased by 20 per cent during 2017.