Develop with Nobia
When you work in Nobia, you can be part of designing your professional development. Nobia offers many possibilities to develop.
Our employees share expertise and working practices between countries and brands, and if you want to work internationally you can participate in cross-border projects and build relations with colleagues in other countries.
For employees in production there is a programme for operational and employee development and many of the Group's units offer skills development so that employees can learn about products, sales and design.
Do you want to grow and develop with us?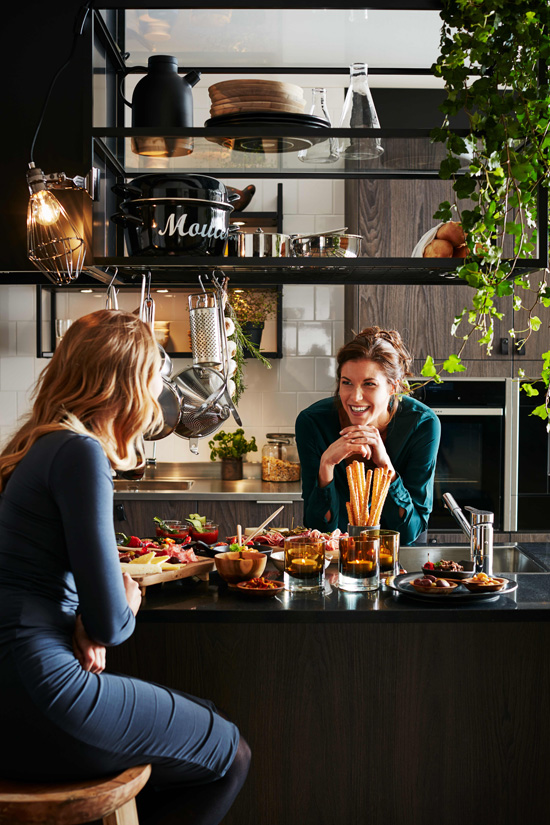 Related information
Read more about our people, our work with health and safety, or go to our job openings.