Published: 2018 Oct 17
Commodore Kitchens will deliver kitchens to the South Quay Plaza project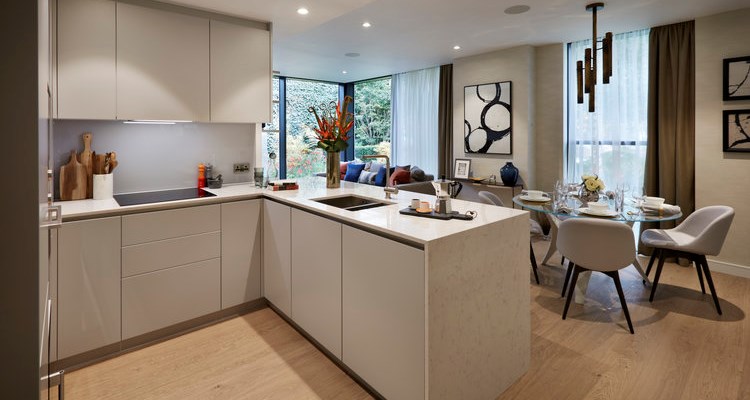 Commodore kitchens has been awarded the kitchen design, fabrication and installation package on Berkeley Homes' flagship South Quay Plaza development in East London.
Commodore Kitchens will install designer kitchens to apartments in South Quay Plaza - a high-quality residential development, which will play a pivotal role in revitalising the historic docklands around Canary Wharf. Standing at 220m tall and 68 stories high, South Quay Plaza will be one of the tallest residential buildings in Europe.

"For Commodore this is the largest single project we've been awarded to date, with direct client engagement starting in October 2013, culminating in being awarded the contract in June this year. I'm immensely proud of the dedication shown by the team involved. We now look forward to moving into the installation phase of this landmark project", says Andrew Lee, Managing Director, Commodore.
Read more at Commodore's website.