Product expos
Product expos are organised twice a year close to one of Nobia's production facilities. The aim is to present new products and obtain feedback on possible new concepts and solutions. The visitors are kitchen salespeople, resellers, customers and designers.
Nobia's product expos perform an important function in the development and launch of new products. Feedback from both internal and external stakeholders is gathered and analysed.
French Bistro and Furniture are two kitchen concepts developed in 2016, and the first to pass through the Nobia product expo process. The concepts respond to the trends related to personalisation and increasingly integrated living rooms and kitchens.
Product expo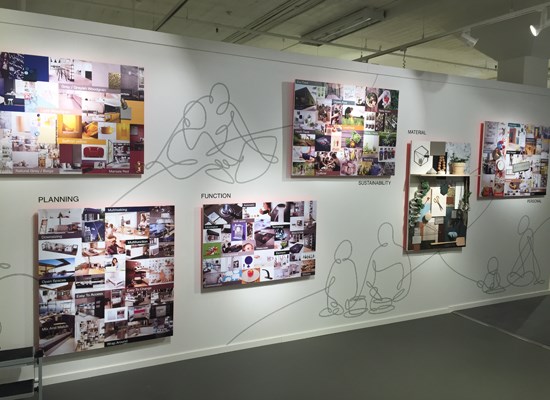 French Bistro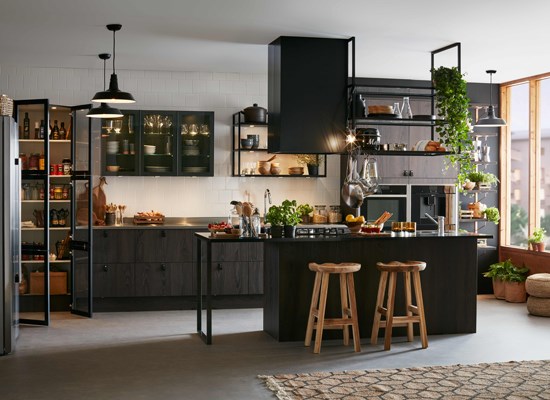 Furniture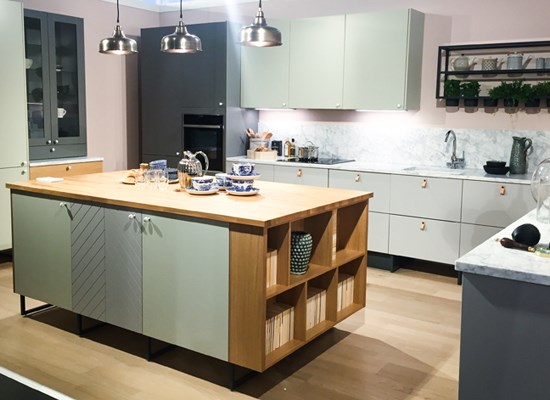 Related information
Find out more about our production and logistics, strategy, financial targets and data, and our sustainability work.