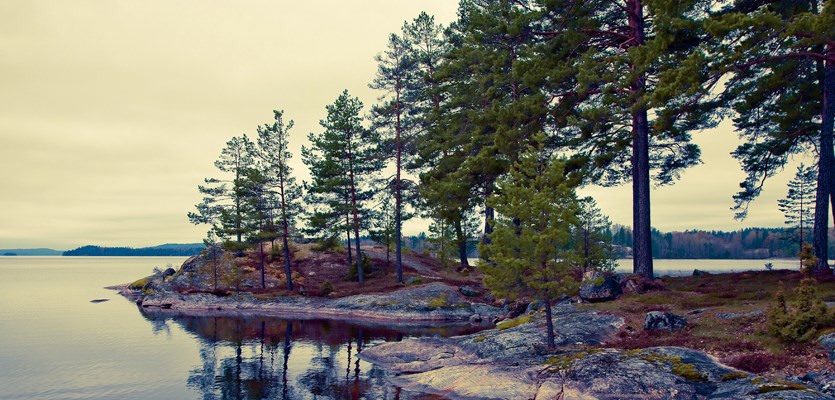 Environment and climate
Nobia strives to reduce its environmental impact by limiting the use of hazardous chemicals, husbanding resources, introducing more efficient heating systems and optimising transport.
Nobia's overall environmental impact is relatively small, both from the products and from the manufacturing process. Nevertheless, the company strives to reduce its environmental impact.
The environmental work within Nobia is delegated and integrated into the activities of the different regions and production units. At the group level, focal areas for environmental work have been defined and selected indicators linked to them. Based on the group-wide strategy, the regions set goals and priorities.
Carbon dioxide emissions - transport, heating and electricity for production
Energy consumption – electricity and heat consumption
Choice of materials – wood and chemicals
Finishing – use of water-based paints, and emissions from solvents
Waste – recycling and waste reduction
Packaging – volumes and type of materials
Material recycling
50%
In 2018 50 per cent of our wood waste went to recycling into new products.