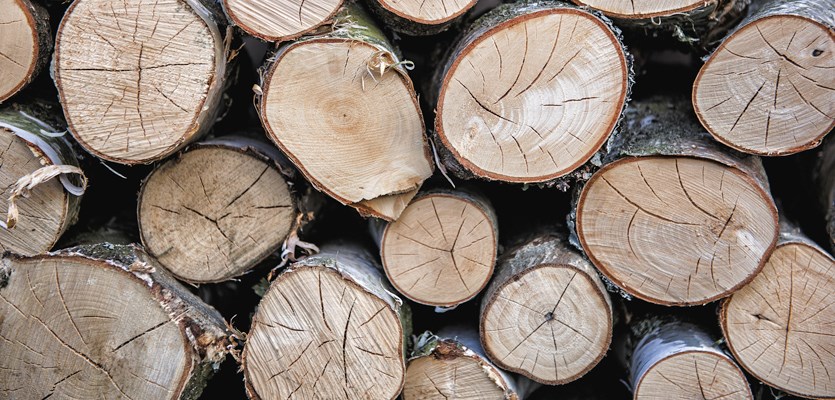 Materials and waste
Wood products such as particle board and MDF are the main components of Nobia's products. Our wood suppliers are mainly in Europe, and all of them have to comply with Nobia's policy for sustainable forestry.
Nobia's wood suppliers also have to sign a 'wood declaration', which includes requirements for:
Compliance with forestry legislation and other applicable laws
Known origin and details of source
Not using illegally harvested timber
Not using wood from intact natural forests or areas of great natural value
Not using forestry materials from protected areas
Not using timber from plantations in tropical and sub-tropical regions
Only using valuable tropical woods (such as teak, meranti, rosewood and mahogany) that are FSC® (Forest Stewardship Council®) certified wood.
Nobia strives to increase the proportion of wood and wood material that originates from certified source, which amounted to 92 per cent in 2018.
Waste
Wooden pallets, corrugated cardboard, shrink-wrap and plastic tape are the main components of Nobia's packaging material. Manufacturing produces a quantity of waste, mainly in the form of wood shavings and plastic packaging and cardboard from incoming material, and this waste is recycled or burnt.
Solvents
Solvents are mainly used in surface treatment and for cleaning paint finishes. An aspect of the work to reduce the use of solvents is to increase the proportion of water-based and UV-cured paints and to minimise the number of changes of production equipment, which both reduces the number of cleaning steps and increases productivity.
Wood material
92%
92 per cent of Nobia's total wood and wood materials originated from a certified source in 2018