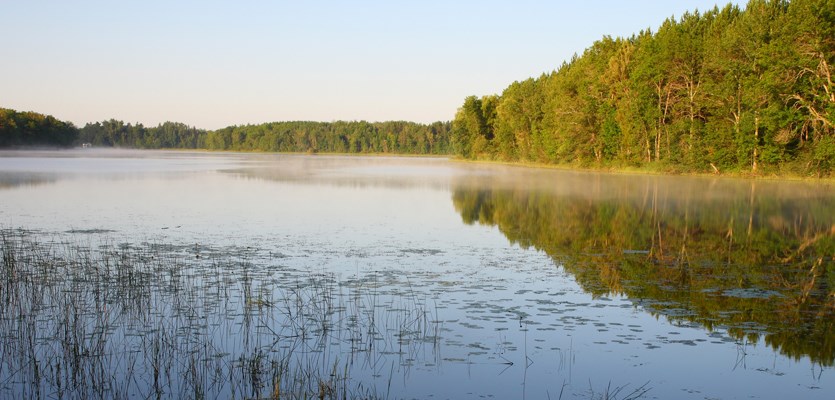 Our focus
Our key sustainability issues are identified with the aid of the dialogue that we hold with our stakeholders. Nobia's focal areas set the priorities for our work in the future.
Sustainable choice of materials
Materials from sources with a limited impact on people and the environment.
Product liability
Product safety and product development that consider people and the environment, and transparent product specification.
Responsible procurement
Selection, monitoring and auditing of suppliers based on respect for human rights, the environment and business ethics.
Working conditions, health and safety
Safe workplaces with fair working conditions promoting respect for human rights, the individual and diversity.
Reduced climate damage and sustainable resource use
Reduced climate damage in the lifecycle, efficient resource use, recycling and waste management.
Business ethics and anti-corruption
Working methods and conduct to ensure compliance with the law, promote transparency and maintain good business ethics in the value chain.