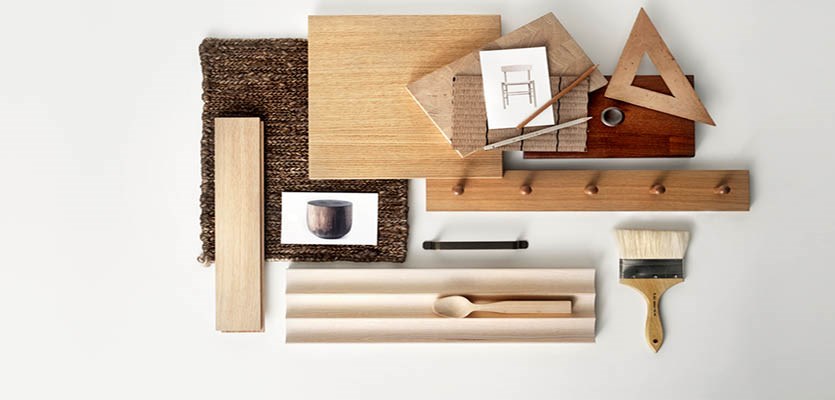 Resource efficiency
Circular solutions and conserving nature's resources benefit both the environment and the climate. That is why we continually review how we can optimise the use of materials and other resources so that we benefit fully from them.
Our direct environmental impact comes primarily from our own production and own distribution. All production facilities work systematically to reduce its environmental impact. In total, 12 out of 14 facilities are certified under ISO 14001 standard for environmental management, the remaining two are in process.
Paint and solvents
Solvents are mainly used in surface treatment and for cleaning paint finishes. An aspect of the work to reduce the use of solvents is to increase the proportion of water-based and UV-cured paints and to minimise the number of changes of production equipment, which both reduces the number of cleaning steps and increases productivity.
We invested in a new painting facility in our production plant in Norway during the year in order to paint all our MDF in water- and UV-based paints. We will thus be able to expand the Group's eco-labelled offering by also offering Nordic Swan eco-labelled products in the Norwegian market.
Wood waste and plastic
Our waste consists primarily of waste wood from our production. We endeavour to reduce the generation of waste in all of our manufacturing. At the same time, we endeavour to promote a more circular flow in which we create cycles of products and materials that are re-used. Over the last few years, we have increased the proportion of waste that goes to materials reclamation. In 2019, we also initiated new partnerships for re-use of waste wood. Currently, altogether 62 per cent (50) of our waste wood goes to new products in the form of materials recycling and re-use.
In several of our production facilities, we work actively to minimise the impact from packaging, primarily fossil-based plastic material.
62%
of our wood waste goes to new products
13
production facilities are environmentally certified