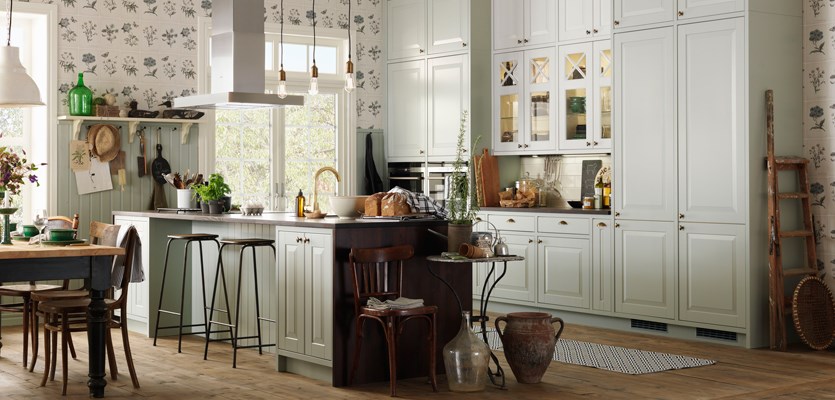 Sustainability strategy
We believe that the best way to achieve business success in the long term is by growing our business in a way that benefits our consumers, employees, suppliers, shareholders and the communities touched by our operations. We can only do this by making sustainability part of what we do. That is why we have developed a group-wide sustainability strategy for 2017-2020.
It is our roadmap, linking our core business to our sustainability commitment and we strive to contribute to the UN's sustainable development goals with the aim to reduce both our own and our customers' impact on people and the planet. Since 2017, Nobia is signatory to the United Nations Global Compact. The Global Compact is a strategic initiative for businesses that are committed to aligning their operations and strategies with universally accepted principles concerning human rights, labour, environment and anti-corruption.
We are increasing the speed on our journey towards becoming a more sustainable company – contributing to society, the environment and the people working with and for us. To do this we have identified four group wide focus areas where we, given the nature, scale and reach of our business, can make a considerable difference.


Sustainable innovations
Innovation is about constant improvement. Smart kitchen solutions can enable people to run their homes more sustainably. By developing and implementing a products sustainability scorecard to evaluate and improve the sustainability credentials of our kitchen products we strive to innovate for current and future customer needs helping people to lead more sustainable lives in the kitchen.

Decarbonization
We recognize that climate change can imply risks for both prosperity and growth. The link between energy efficiency, renewable energy and mitigating climate change is clear. We therefore strive to deepen our climate action by transitioning our manufacturing to renewable energy or self-supplied energy from our wood waste in all our production sites, reduce greenhouse gas emissions from both our operations and transportations and promote environmental consideration throughout our supply chain.

Protecting Forest
From the air we breathe, to the water we drink, to the food we eat – forests sustain us. We're committed to engage in efforts to eliminate deforestation, reduce greenhouse gas emissions, protect biodiversity and people's livelihoods by promoting sustainable forest management standards and the sourcing of wood from sustainable sources.
Responsible sourcing
We strive to build relationships with best-in-class suppliers in the areas of sustainability. By promoting responsibility and transparency in our supply chain we wish to contribute to a more sustainable future for the local communities of the people who work for and with us.
Related information
Read more about the United Nations' sustainable development goals and Global Compact.
Global Compact - United Nations

Sustainable development goals – United Nations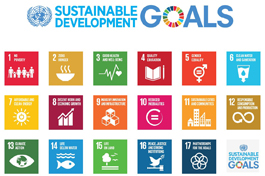 In the oekom Corporate Rating from November 2017, Nobia was awarded Prime status.