Published: 2018 Feb 22
Uno form is celebrating 50 years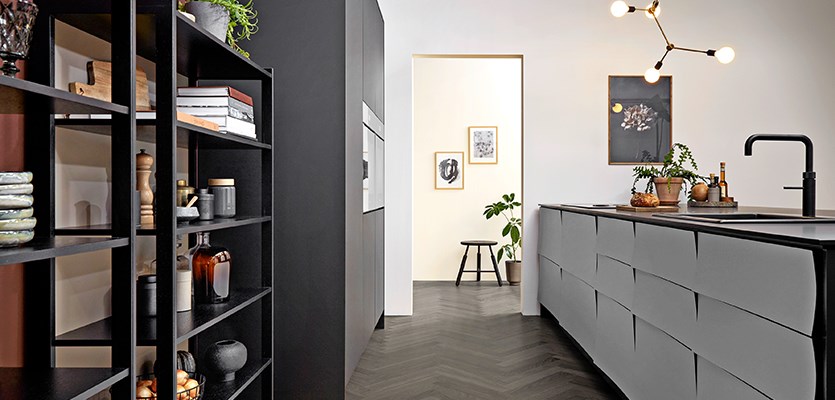 Uno form launches a new kitchen range, Reflect Kitchen, in connection with the 50th anniversary 2018.
A new brand strategy and a new communication platform has been launched with the tagline "50 years – No compromise".
"It communicates the essence of our brand: uncompromising in all facets. Our entire existence is based on never compromising," explains Peter Bisgaard, Brand Director in uno form.
Arne Munch invented uno form's iconic Classic kitchen in 1968. With the launch of the Reflect Kitchen range by Søren Rose, uno form is now marking its first 50 years as an uncompromising kitchen manufacturer.
"Good design stands out from the crowd when it inspires and sparks something in people, forcing them to form an opinion about the product. Looking at Arne Munch's kitchen, it has truly been a source of inspiration for many Danish kitchen manufacturers. This is at the heart of our concept and going forward all our kitchens will share a common theme: 'radical Danish design'. It seeks to divide opinions, and I have no doubt that the Reflect Kitchen will do the same", says Peter Bisgaard.