Published: 2017 Nov 01
Sigdal opens their second omnichannel store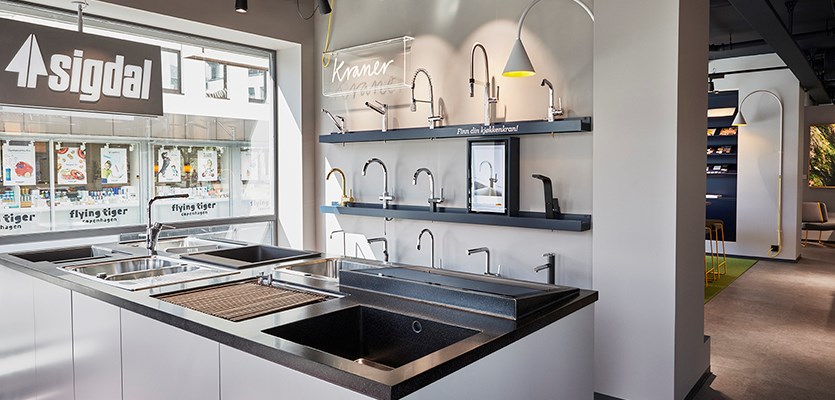 The store opened in Trondheim in October 2017 and is Sigdal's second within the omnichannel concept.
Nobia's omnichannel-based store concept makes use of digital tools to increase customer involvement and improve the customer experience.

"We are excited about the new store with the unique, innovative format. This is the first Sigdal store in a shopping centre. City Lade Shopping is Trondheim largest shopping centre with over 4 million visitors a year. The new store is well positioned to capitalize on the high volume of visitors and we will by this get closer to our customers" says Håvard Vatne, Sales Director, Sigdal.