Sustainability
Sustainability is a very important area for Nobia. We strive not only to reduce our negative impact on people and the environment but also to contribute to a more sustainable future. Here you can read about our sustainability commitment, and download sustainability reports and related key indicators.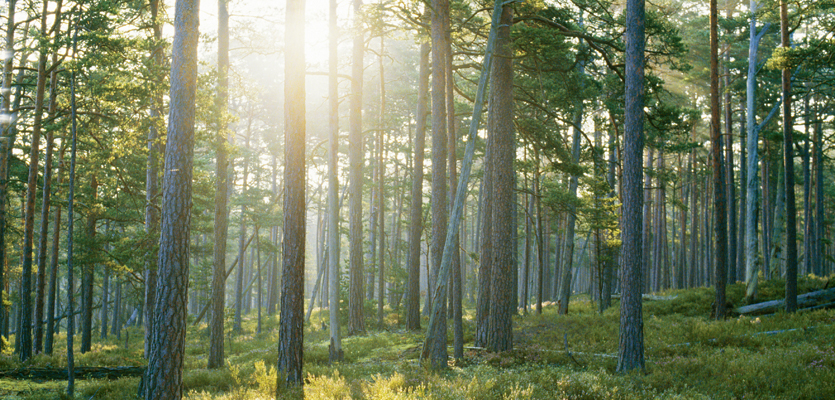 Our strategy
We are aware of the global challenges society faces. Therefore we have developed a sustainability strategy for 2017–2020. The strategy is built on four long-term focus areas and goals for the next three years.
Read more
Our governance
Sustainability is an integrated part of our business and all our employees have a responsibility to contribute to our sustainability agenda, which extends beyond our direct business.
Read more