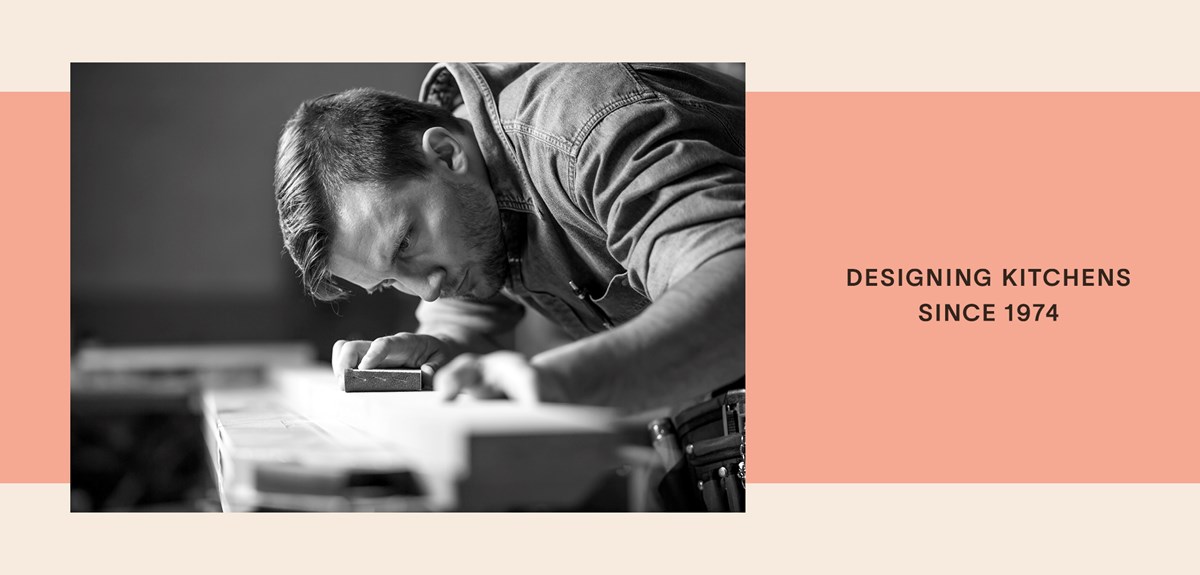 Published: 31 May 2022
Our brand new Invita
With ambition to reposition Invita as a brand that is known for its design and kitchen expertise, Invita is today launching its new website.
We keep modernising and boosting our Local Jewel Brands. Today we are launching Invita's new website that is based on the same structure and functionality as Marbodal and Sigdal. We are also launching a new graphical world including a new logotype. And at the same time we are also launching our "Jordnära colour collection" that has been very well perceived in Sweden, Norway and Finland.
Lars Vesbo Christiansen, Brand Manager Invita, says: "We are proud of Invita's history. And we have respect for the future. Hence, we feel that it's our duty to make sure Invita follows developments. It's time to really build a premium and contemporary brand in Denmark that focuses on design with links from the past".