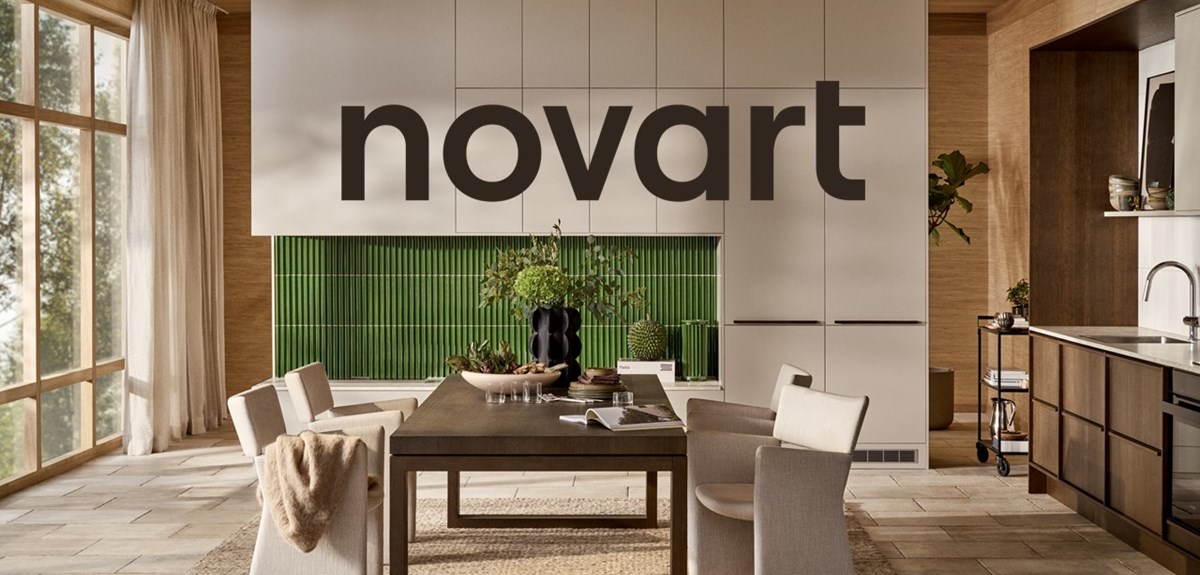 Published: 15 Mar 2023
New Novart brand to showcase design leadership
Nobia is consolidating the four local Finnish brands into one in order to strengthen the market position. The brand Novart gathers decades of expertise and will simplify and strengthen the customer offer in terms of quality, design and sustainability.
In 2021 a transformation program was launched in Finland to increase efficiency in production and installation services. Now, a brand consolidation shall support increased customer experience and business growth. The brands A la Carte, Petra and Keittiömaailma are rebranded into the existing Novart – a valued brand with a heritage from 1945. Novart, already well known to the B2B customers, has the potential to become the overarching brand for both the consumer and B2B segment, offering a broad range of styles and price ranges.
"We know that our customers expect simplicity, local production, attractive design and quality that lasts. Hence, we are very excited to leverage the Novart brand and take its strengths within design, sustainability and quality to new levels. With decades of expertise gathered, we will provide greater customer experience throughout the whole journey from inspiration to installation," says Linda Wetterborg, Commercial Director for Nordic kitchen brands, Nobia.
While firmly anchored in Finnish soil with a history of local production in Nastola, Novart is backed by a Nordic community within the Nobia group of strong local kitchen brands, such as Marbodal, Invita and Sigdal, which share and develops the Scandinavian design heritage.
"Despite a strong Finnish design heritage in areas such as clothing, furniture and glass there is no clear design leader within the kitchen business. This is the position for our new Novart. As the design leader within this field, Novart will provide the Finnish customers with the beautiful kitchens they deserve and set a new standard for sustainability in our industry," says Linda Wetterborg.
The kitchen business is local and Novart needs to be accessible to all design-oriented consumers and to the B2B customers in Finland. Therefore, in parallel with the re-brand, the distribution model is undergoing changes to enable growth in both retail and project business through the nationwide dealer network, now also branded as Novart.
"We know from experience that being present in the local community, offering expertise and service, is very important to our customers and their customers. In our updated distribution model, our Novart franchisees will have substantially better possibilities to grow and develop a local project business," concludes Linda Wetterborg.
An integrated brand campaign was launched a couple of weeks ago, stating the look and feel of the new Novart.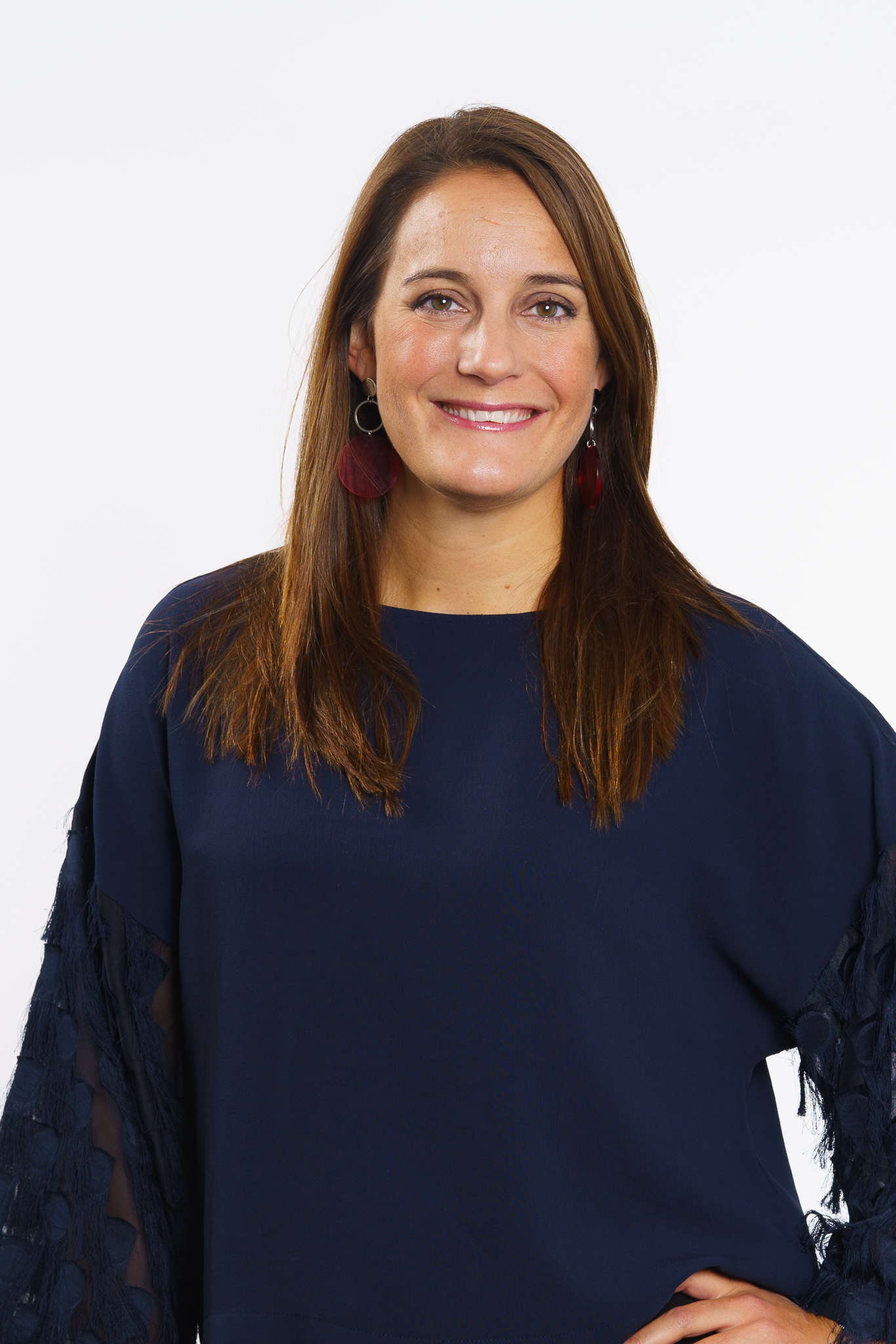 Linda Wetterborg, Commercial Director for Nordic kitchen brands, Nobia.