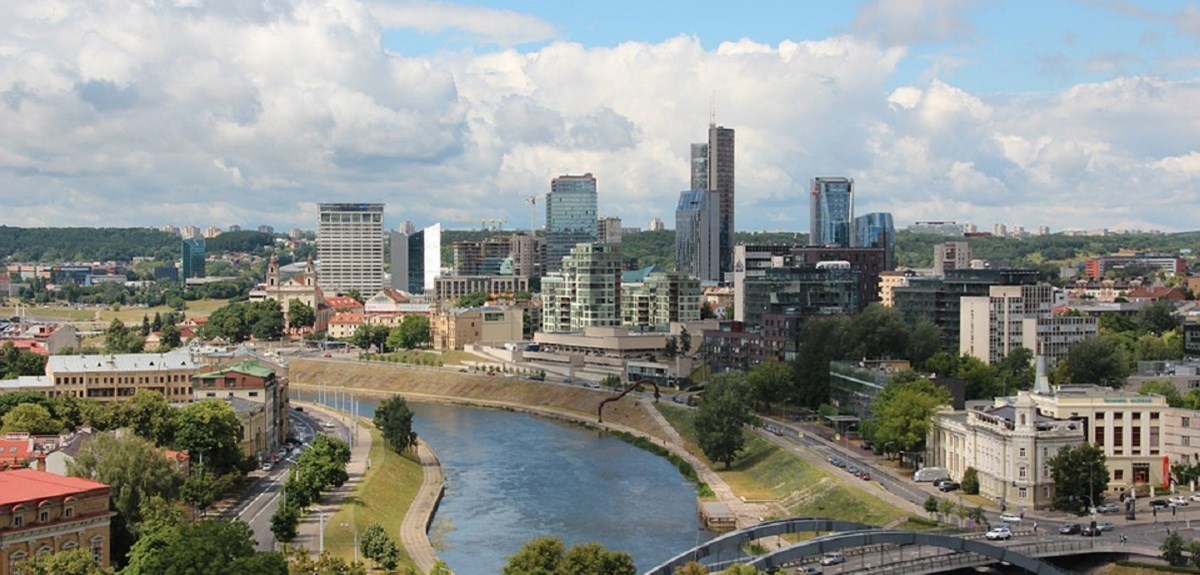 Published: 04 Feb 2022
Nobia opens Shared Service Centre in Lithuania
We are expanding into the Baltics with a new Shared Services Centre (SSC) based in Lithuania.  
Nobia comprises many strong, local kitchen brands that benefit from working together. From first inspirational sketch to installation, we are driven by the ambition to lead the industry in design and sustainability.
"Our new Lithuanian entity will be instrumental in supporting our roll-out of major transformation initiatives, without having to consume all the local resources that are engaged in our day-to-day business across Europe", says Jon Sintorn, President & CEO of Nobia.
The implementation of our new entity is done in cooperation with the Lithuanian national investment promotion agency Invest Lithuania.  
Lithuania bested other considered locations on three main fronts: financial, talent acquisition & retention, and ease of doing business. "Our main criteria's during the search for the optimal location were competence, talent availability and flexibility. We also care about openness and passion for innovation. Lithuania has a proven track record for Shared Service Centres", Sintorn explains. 
Our new SSC will open during the first half of 2022.