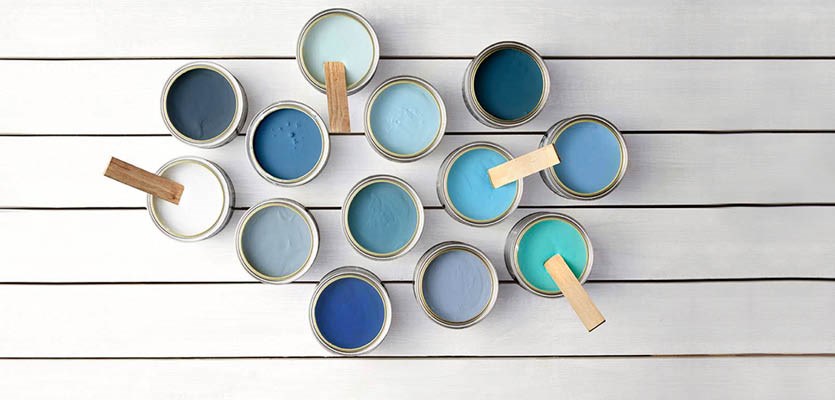 Responsible sourcing
A sustainable supply chain and good relationships with our suppliers are crucial to our ability to offer attractive products to our customers. That is why we are constantly working to bring about open and effective cooperation with responsible suppliers.
Centralised sourcing provides Nobia with the opportunity to apply a structured work method in terms of setting require­ments, and monitoring and developing suppliers' work. Purchased materials and components are carefully specified and suppliers are risk assessed, inspected and evaluated in accordance with the company's guidelines on the environment, work environment, human rights and business ethics and quality.
Our programme for responsible sourcing covers risk analysis, review and evaluation and contains an anonymous channel for reporting violations of our Supplier Code of Conduct. Our Supplier Code of Conduct regulates and governs Nobia's supplier requirements concerning working conditions, human rights, business ethics and environmental considerations. The programme covers approximately 300 suppliers, corresponding to 99 per cent of the total cost for direct materials.
Physical supplier audits are intended to identify, manage and ameliorate any deviations and to identify areas for improvement. During the audits, we can highlight positive examples and significant improvement work.

294
suppliers in responsible sourcing program
Read more about