Published: 2018 Jun 12
The waste free kitchen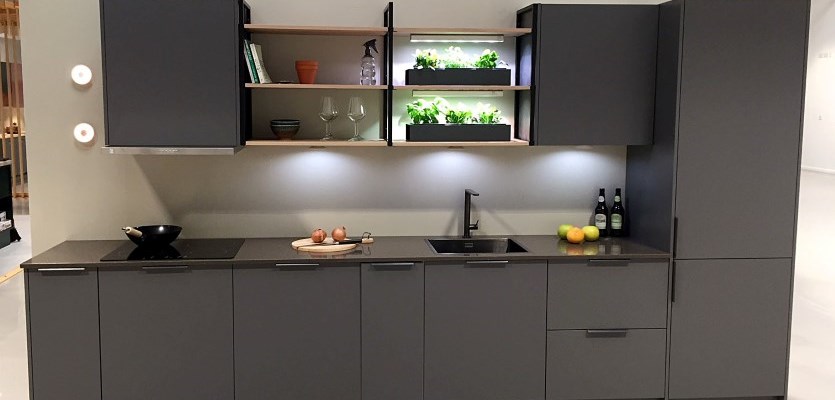 Nobia's new kitchen concept will help consumers to live more responsibly and sustainably. It contains products made of upcycled material and solutions that enable a sustainable living.
The waste free kitchen has been developed based on consumer insights as well as lifestyle mega trends about the value of time, health and wellbeing.


"With this concept we will offer products that are sustainable in the sense that they are produced by upcycled material. The concept also contains solutions that enable a more sustainable lifestyle. We make recycling more convenient for the consumers and we add new solutions to store food in a better way to minimize waste, hence saving money," comments Lars Lindström, concept and product developer.